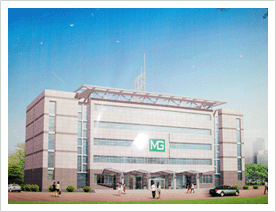 Our products boast outstanding resistance to smudge/boiling water. We also offer tailor-made products upon the specific needs of customers.
Ironing
110°C,15s.
Dry Heat
100°C,60s.
Acid,Solution of 1st Process

P.H.=4.5, 0.1% acetic acid, 60°C,30min.

2% oxalic acid, 60°C,10min.

Boiling Water
100°C, 20min.
Hand Washing

0.5% soap 0.2% sodium carbonate anhydride

60°C,30min.

Rubbing
200g,100 times
Dry Cleaning

trichloroethylene, perchloroethylene, petroleum benzine, 25°C,30min.

Steaming
95°C,10min..
Scouring For Nylon, Polyester, Rayon, Acetate & Cotton
Soda powder,1g/l, 60°C,30min.
Remarks:
The foregoing data and test result from our laboratory may differ depending on the method of test. It is recommendable to try the samples for even better effect.